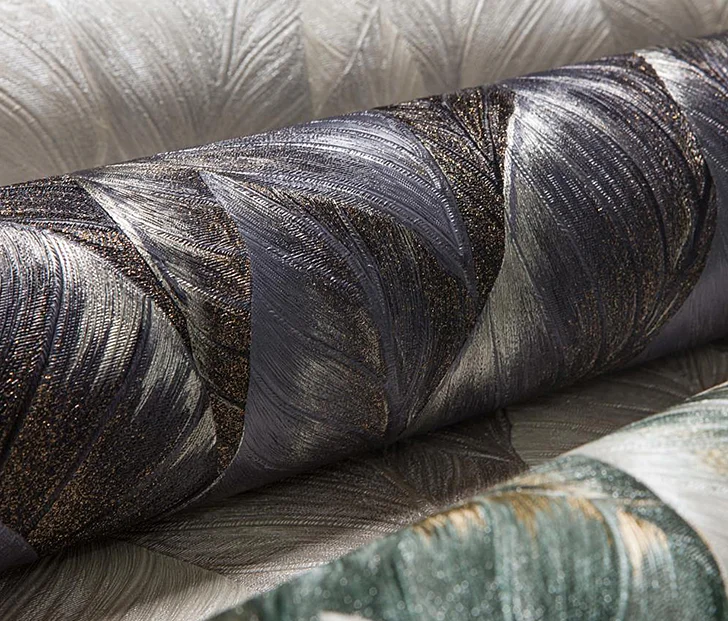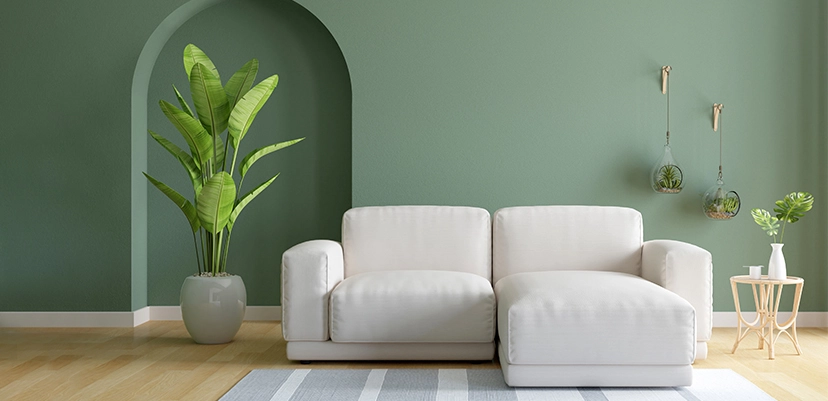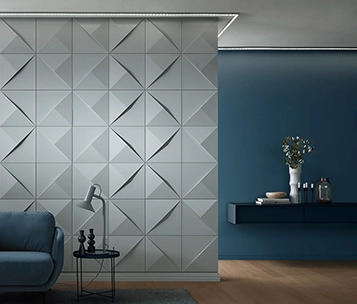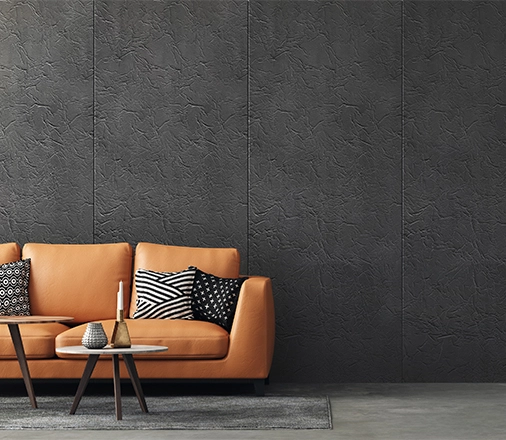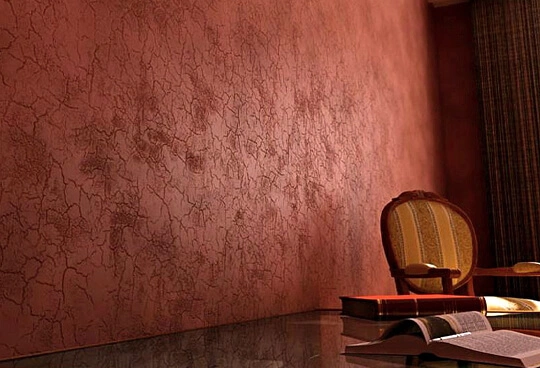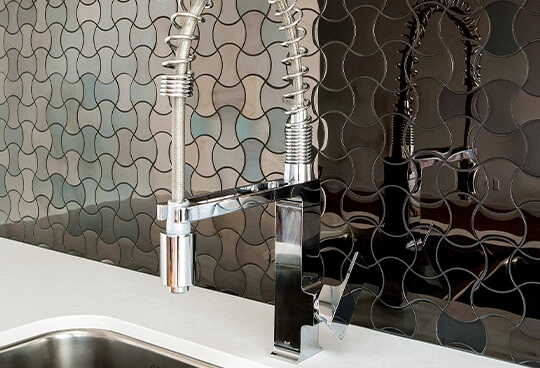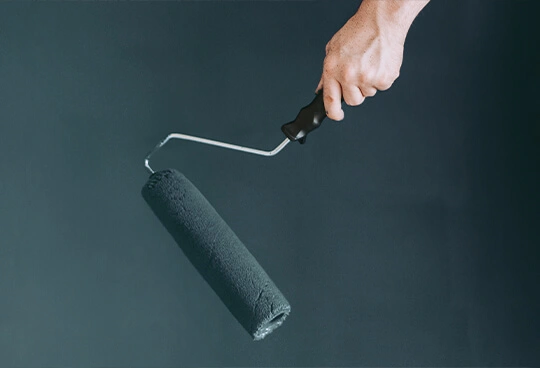 Welcome to profhome.eu online shop
Our team of specialists has worked hard to enable you to choose advanced repair materials for your home. In our Profhome online shop you'll find everything you need to create an exquisite atmosphere in your home. Please come and visit us at profhome.eu and enjoy the supreme quality of our range of products produced by top European manufacturers.
Advantages of buying through profhome.eu.:

Affordable prices
The lowest-priced wallpaper online with Profhome online shop, 100% unbeatable on price.

Quality Guarantee
Our manufacturers guarantee the excellent quality of their products. Therefore, the website features an option enabling you to return any products should they fail to meet your expectations.

Simple Website Navigation
With our product catalogue featuring numerous filters, sorters and a smart navigation system, you'll find it easy to choose the perfect product for your needs.

Fast Shipping
Deliveries are made using the world's leading shipping carriers. Your purchased goods will be delivered as soon as possible to your chosen address.

Sample Service
If you're not sure which article is the best for you, please order a sample to make sure that the colour and texture you've picked will fit in with your surroundings.

Professional Support
Do you have any questions? Please, feel free to contact us. Our customer support team will help you to choose the perfect article(s) to meet your needs, and also help you to organise payment and worldwide shipping.

Up-To-Date Information
Details of prices, descriptions, and the availability of products are constantly being updated and therefore valid. Each category features an article with specialists' advice concerning the use of that product.
Product catalogue at profhome.eu:
Wallpaper made in Europe
The quality of our products speaks for itself. Order our wallpapers and be assured that they'll perfectly match the design of your room and remain attractive for many years.
Wall Liner | Paintable Non-woven Lining Paper
Made of high-quality, 100% pure and breathable pulp and textile fibres, this lining paper is a universal material used for renovation work on all types of ceilings and walls. It can be painted over many times with any emulsion or latex paint. It also serves as a perfect foundation for further wallpapering or pargeting.
Self-Adhesive Wall Panels
Thanks to the wide range of options and a simple installation process, our wall panels will enable you to realise your original design ideas quickly and easily. Most significantly, this type of finishing isn't only suitable for ceilings and walls, but for furniture, interior design items, doors, refrigerators, etc. Made in the EU, the wall panels on our profhome.eu online shop feature excellent quality and sustainable materials.
Mouldings
Are you tired of looking at uninteresting walls? Would you like to add some depth and character to your room? How about ordering some moulding from our profhome.eu online shop? This product features both outstanding design and excellent quality. Turn the interior of your home into a true piece of art!
Mosaic & Tile
Metal mosaic tiles are the tile of choice among top architects and designers worldwide. Crushproof, shockproof, featuring the unique gloss of genuine metal, they're capable of dramatically transforming any interior. Make use of our customized production option to realise your boldest and brightest ideas.
Decorative Renovation Materials
Primer is perfect for pre-treating surfaces, glue will connect them together, and paint will add colour. All the above goods are signature products of our profhome.eu online shop. This means, they combine affordable prices and excellent quality.